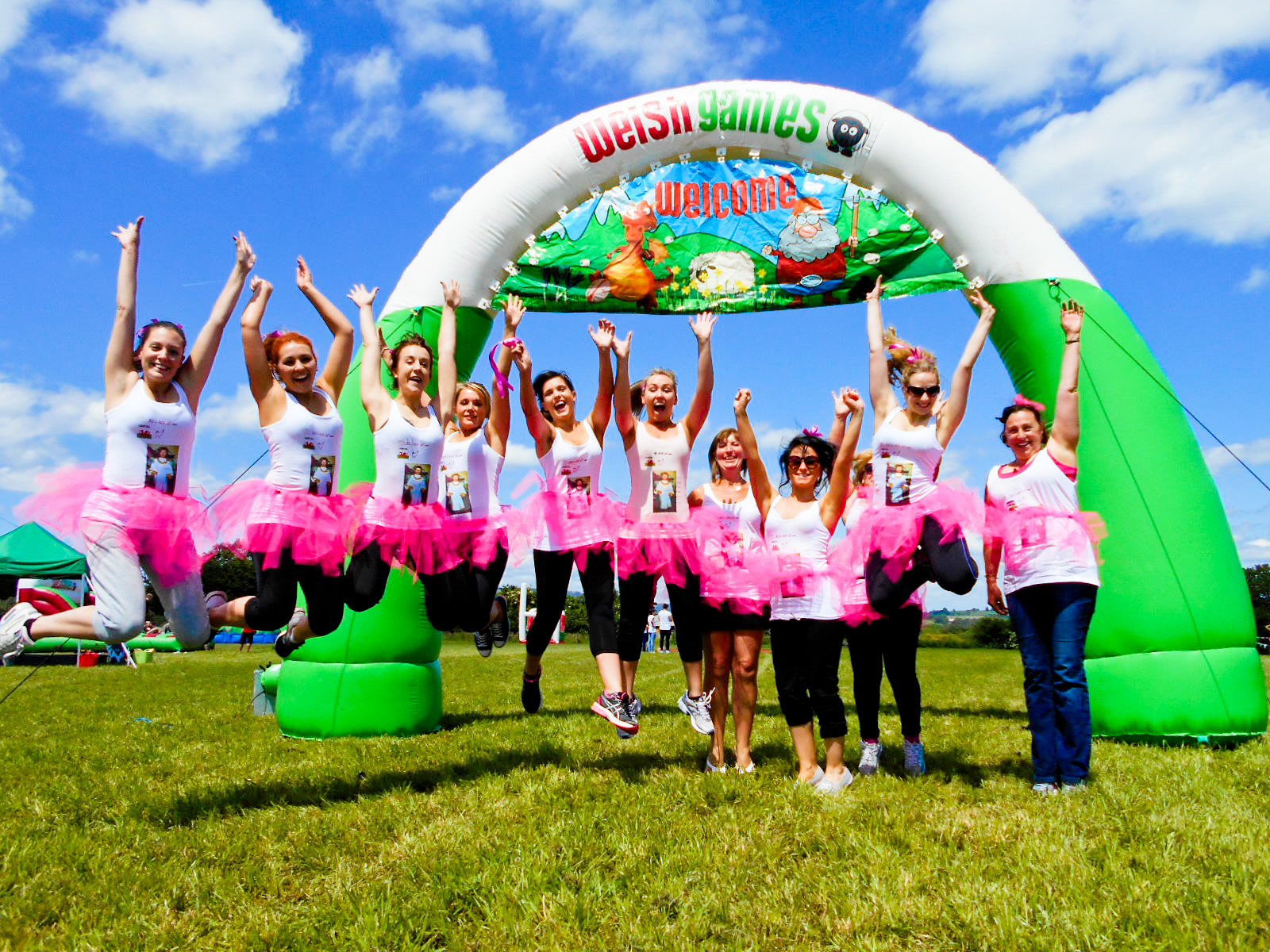 Cardiff and Bristol are two very similar sized British cities located 44 miles apart, either side of the River Severn.
Bristol's reputation as a key merchant trading centre reached a peak during the height of the British Empire, when Cardiff was little more than a village.  But following huge investment over the last 30 years, the Welsh capital of Cardiff is expected to sustain a population rise of 26% by 2034.
The rivalry of the two cities is most apparent during football derbies between the two cities, where it's fair to say there has been little love lost through the last few decades.
More recently, both cities have become booming tourist destinations, each attracting thousands of visitors each year.  Cardiff Bay has a stunning marina, while Bristol's Harbourside redevelopment has revitalised the entire city centre.
So how do the two cities compare when it comes to tourist attractions?  We've put together the 5 best tourist attractions in each city.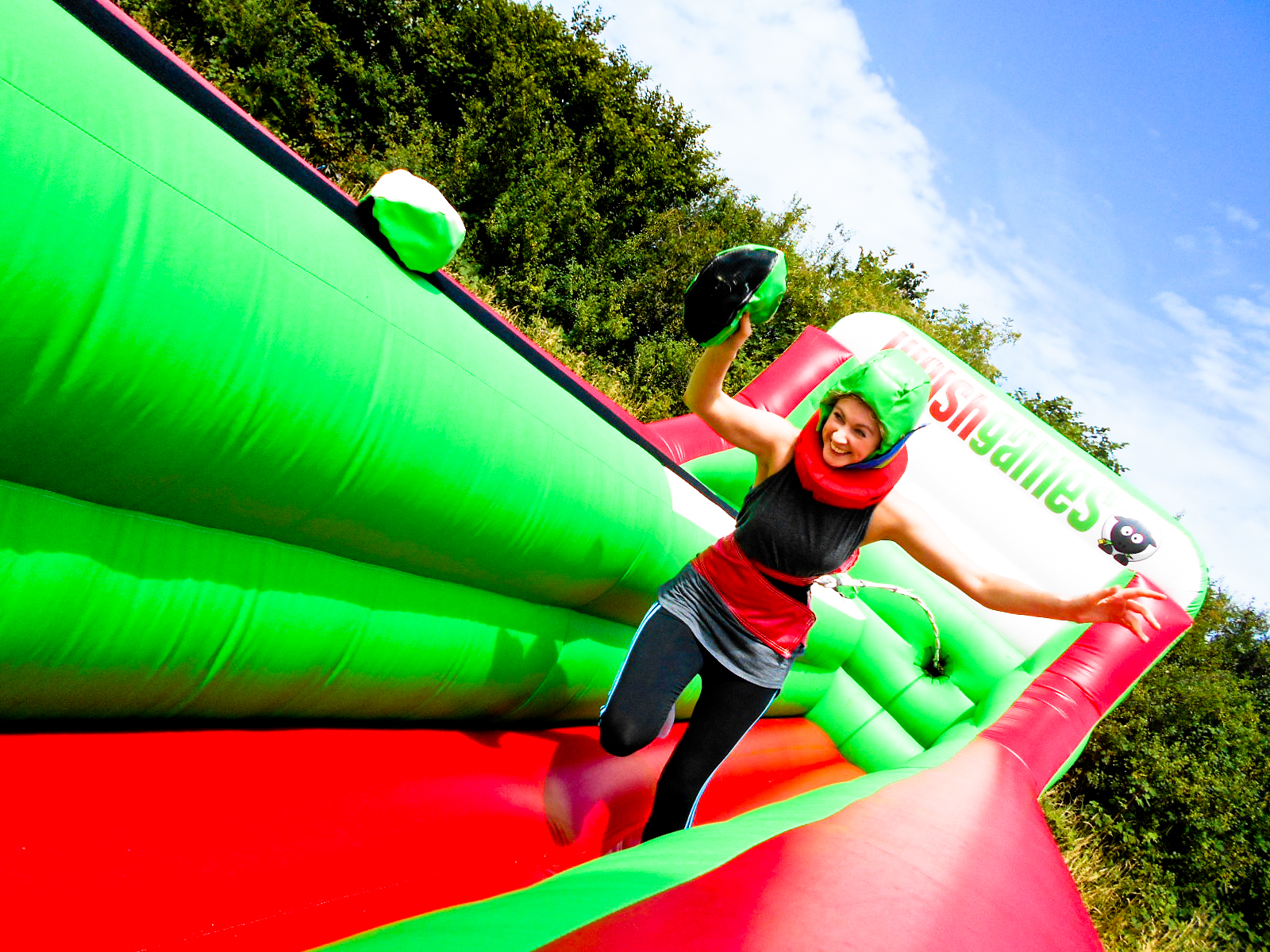 Cardiff
Boating on the bay
Jump on board and cruise along a beautiful part of Cardiff's River Taff.  Departing from Cardiff Bay, there are several different options available.  For thrill seekers, speed boats will whiz you across the river and back.  Or enjoy Booze Cruise on board HMS69 with a fully stocked bar plenty of great views along the way.
Welsh Games
One of the most popular activities in Cardiff is Welsh Games.  This unique, inflatable-fun themed event is specifically geared towards groups of adults.  Compete in 9 crazy themed games that will have you in hysterics.  Expect lots of inflatables, some fat suits, dragons and even a ride on sheep.  A truly great way to bond a group together before a big night out.  Welsh Games is located just outside of Cardiff, but equally as convenient for a group looking for Brecon Beacons activities.
White Water Rafting
Cardiff's purpose built white water rapids provides lots of thrills as you head down the river, paddle in hand.  The course is grade 2-4 including the legendary "Hell Hole".  There are various options available to suit all levels of ability and their expert guides will lead the way.
Surfing & Coasteering
The nearby seaside town of Porthcawl is less than 30 minutes from the centre of Cardiff and hosts a whole range of water-based activities.  Surf conditions particularly suit beginners and there's various courses set up so you can have a go.  Coasteering is a crazy activity that involves jumping from cliffs into the sea like lemmings!  It's a whole lot of fun and sure to get the adrenaline pumping.
The Thriller Masterclass
Definitely one for the MJ fans.  With the help of a professional choreographer, you'll learn how to pull of Michaels best and most famous moves.  Don't forget the white gloves!  A fantastic group activity that will leave you grooving all afternoon.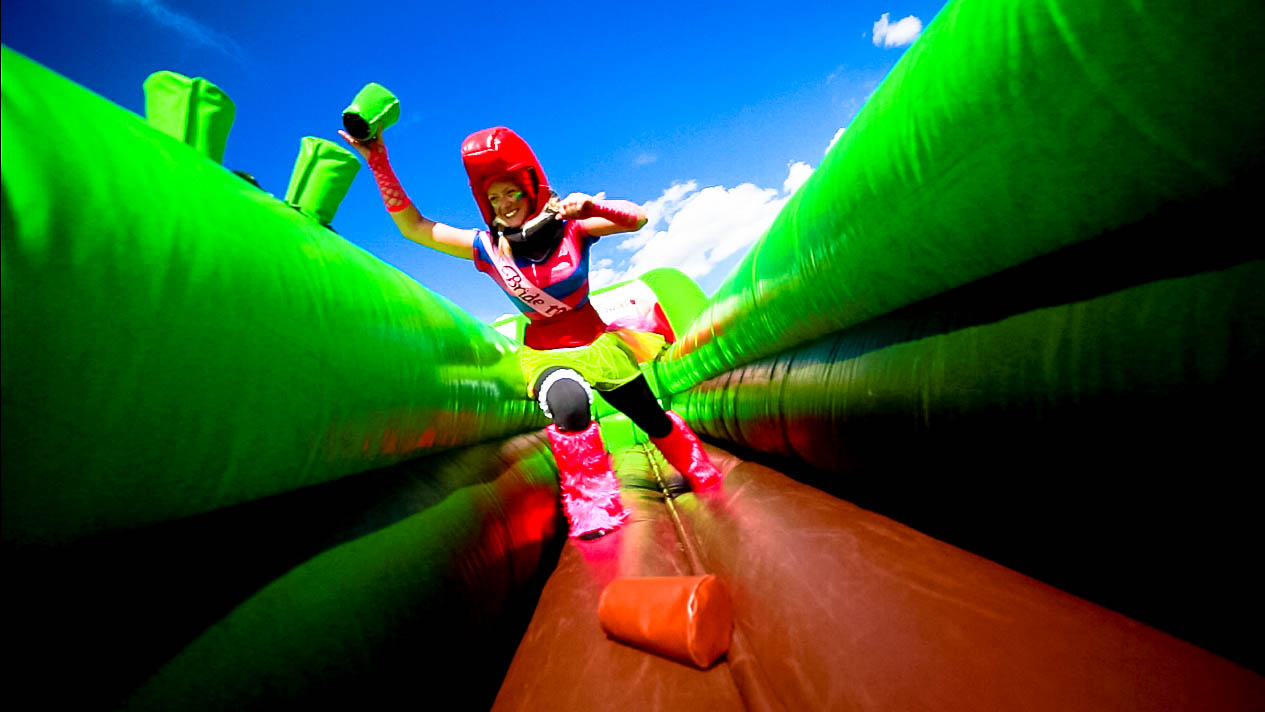 Bristol
Stand Up Paddle Boarding
Moving on to the slightly more active, paddle boarding is one of the fastest growing water based activities in the UK and you can have a go within Bristol's Floating Harbour.  Taster sessions with Bristol SUP include a water safety briefing, instruction to basic paddling and standing up.  All guides are highly trained and they run daily from April through to October.
Ballooning
If you want to experience what makes Bristol tick, and get the best view of the city, then consider taking to the skies on a balloon trip.  Bristol has a long standing history of ballooning with Cameron Balloon one of the largest manufacturers of balloons in the world.  Bristol also hosts the International Balloon Fiesta in August, when dozens of balloons take to the skies with a mass ascent.
West Country Games
One of the most popular Bristol activities, especially popular with any Bristol hen weekend, is West Country Games.  This crazy activity day celebrates all things 'West Country' in a series of 9 hilarious activities.  It is sure to have you and your friends in fits of laughter as you compete in games, such as Mangold Dangling, Pitchfork Duel and the Cider Run.  Why not adopt the West Country ways and dress up for the day?  Your sides will be splitting from laughter once you've finished a day out at West Country Games!
Ashton Court MTB
Time to get on yer bike and head to the closest MTB trails to any city centre in the UK.  Located just 3 miles from the city centre of Bristol, the banked corners, jumps and switchbacks of the blue and red trails beneath the forest canopy are sure to get the adrenaline pumping.  There's mountain bike hire available and a cosy café ready to welcome muddy bikers afterwards.
SS Great Britain
SS Great Britain is an historic passenger steam ship built by famous British 19th century engineer Brunel, and was launched in 1843.  She was the first iron steamer to successfully cross the Atlantic Ocean.  Now converted into a museum, 150 years of history is brought alive through the many interactive displays.