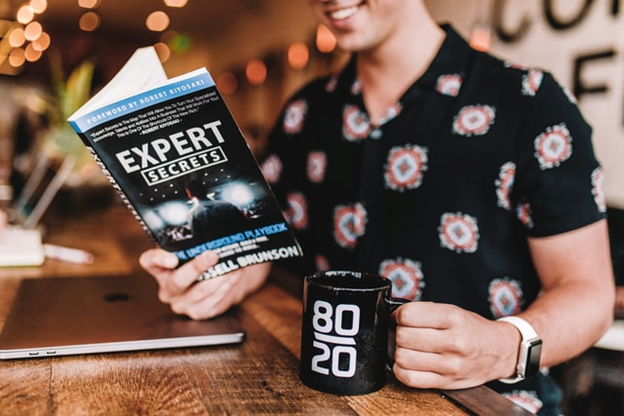 Realtors have a demanding career that requires them to do research, manage their clients, and make sure that they are satisfied and have their queries answered. They are required to go through a lot of documentation that is part of the real estate process and so much more. This can be so frustrating if there are no apps to take care of such complicated and sensitive tasks.
If you are looking forward to starting your career as a real estate agent then you should know about these amazing and useful apps to make your work and life more convenient. Also, using these apps can help you generate more profits and make your work more efficient. You can simply get these apps for your firm or individual users using the internet. One of the best services in America that might be very useful for you as an individual and business can be CenturyLink internet can provide you with uninterrupted access and high-speed processing for your business. Here are a few apps that you can use as a real estate agent:
Zumper
This is one of the most used tools that can help real estate agents to present listings in an easy to browse and search and attractive site. Apart from that, there are other rental apps encapsulated in a single app and runs rental applications and Experian credit reports for potential renters.
Everlance
Many agents have to spend a lot of time browsing and exploring new markets or touring listings that have real estate clients. This is an amazing mileage tracking tool that can help you as an agent monitor costs, maximize tax deductions, and remain compliant with the IRS. You can create different instances for business and personal trips with a feature that can help you export reports in Excel and PDF format. You can also track your trips using GPS.
Showing Suite
The app helps you automate and integrate showing your open house, organizing notes, contacts, and lockbox codes very easily. One can add videos, photos, and feedback for listings. You can also sync this tool with the Sentrilock and Supra eKey lockbox software which makes things more streamlined. This is one of the best tools that can help you keep information in one place.
FreshChat
This tool can help you get instant responses whenever your tenant or potential is requesting a service. You can also get real estate leads from people who don't want to use emails or make phone calls
RealGeeks
This is a CRM software that can help you optimize follow-up calls and sending emails to existing customers. You can use the tools for online real estate leads and engage with your customers in a very efficient way and you visualize their journey throughout.
HelloSign
Closing more deals in the most efficient ways is the top priority for many real estate agents at any time. Using some electronic signature tools can get you more help in getting this done. Signing documents or getting them signed by a departmental head. This might take some time and in the meantime, you might lose some great opportunities. HelloSign can help you a lot in making this process easy using built-in integration with tools like DropBox and many other tools
Mashvisor
This is one of the most widely used tools that is used as a CMA which is capable of pulling up real estate comps from any listing on the platform. This makes this task a completely automated task. You can get an investment property calculator for people to look for property analysis using different determinants like rental income, expense, listing price, cap rate and so much more. You can get a simplified report for your client and show them property with a high ROI.
RPR Mobile
Using this tool, you as a real estate agent can get access to the Real Property Resource. This is one of the widely used tools that can provide data including demographics, attendance zones, and many other variables. This makes browsing through property information and neighborhoods and helps you submit reports to sellers and buyers on the go. This tool also helps you create mini-reports if you get any new leads.
Final Words
One can say that using these amazing tools for your property management and real estate business can help you get more streamlined business processes which help your real estate agents to concentrate on generating new leads and look out for more properties listed on sales. This will automatically result in more profits and more satisfied customers for your business.
Author Bio:
About Caroline Eastman:
Caroline is doing her graduation in IT from the University of South California but keens to work as a freelance blogger. She loves to write on the latest information about IoT, technology, and business. She has innovative ideas and shares her experience with her readers.