Matthew Martino leaving film industry has 'nothing to do with politics'
When Matthew C Martino's rep confirmed he was on annual leave from February this year there have rumours that the 21year old is planning to leave the film industry. The film producer is thought to be planning a lower key lifestyle in order to be an appropriate candidate for a political candidate in the United Kingdom.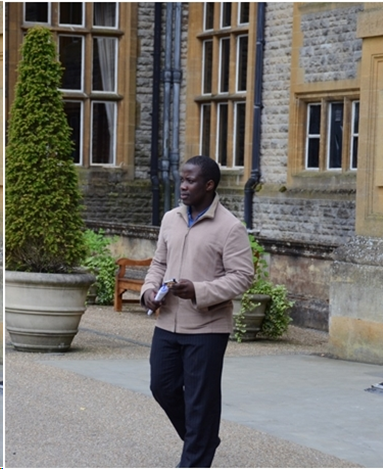 A source close to the Lets Fly author has now confirmed that Martino isn't planning on leaving the industry entirely and neither does his living have anything to do with politics.
Speaking exclusively to us the source said 'I've known Matthew for a long time and he won't just get rid of the film industry neither is he planning to leave the industry to focus on politics'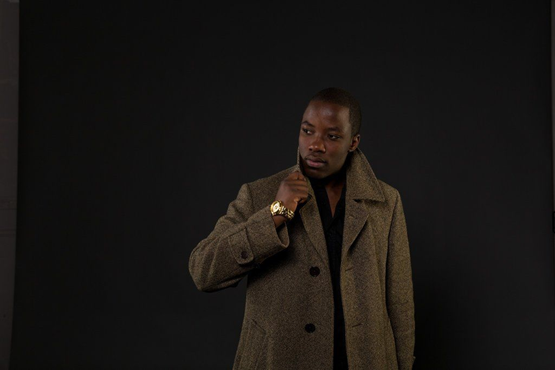 These comments come just weeks after Martino announced an official visit to the US however 'film' isn't thought to be on his agenda for the three week-long visit.
Since rumour of the AllStar Martino he has been caught at the centre of various controversies and critics have argued that he can't run with that sort of behaviour. He however earned a worldwide trend when #RtHonMatthewCMartino trended in honour of Martino joining political ranks as Rt Hon is a title given to British Prime Ministers.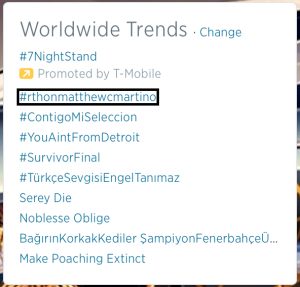 Martino's rep where unavailable for comment.
Links:
http://en.wikipedia.org/wiki/Matthew_C_Martino