As you probably know by now, many good things start in the UK and then spread all over the world. A good example is The Office that first premiered in the UK and then got its own US version. Another example is Strictly Come Dancing, which first appeared on BBC, and then its American version appeared on ABC known as Dancing with the Stars.
I have many fond memories from the times I have watched the show. I don't know how many hours I've already spent doing so, but all I want to tell you is that Craig Revel Horwood is somebody who always impresses me with his personality, his wits and his cleverness. I never have enough of him while watching the show. The British version might be my favourite version of the show. I have seen them both and I would always choose it over any other version out there.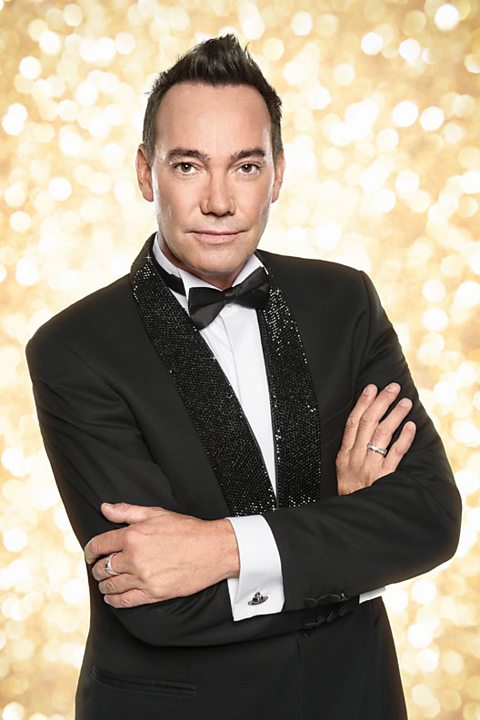 The dancing career and history of Craig is long and colourful. He performed in so many popular musicals worldwide that it would be difficult to mention all of them in this post. His career is really impressive as somebody who was born in a small Australian town. Luckily for him, he was able to move to Europe where he was able to spread his wings and achieve his goals.