Currently, the importance of business directories becomes more popular. That is mainly because it considers as an influential and effective advertising media that anyone can use for promoting their business. Especially for the new business owners, their products might be not popularly known and they can take advantage of using business directory as their leading tool to promote their business internationally and boom. People uses business directories as their primary source when it comes to searching products and services that's why it turns out a very beneficial one to both consumers and business owners.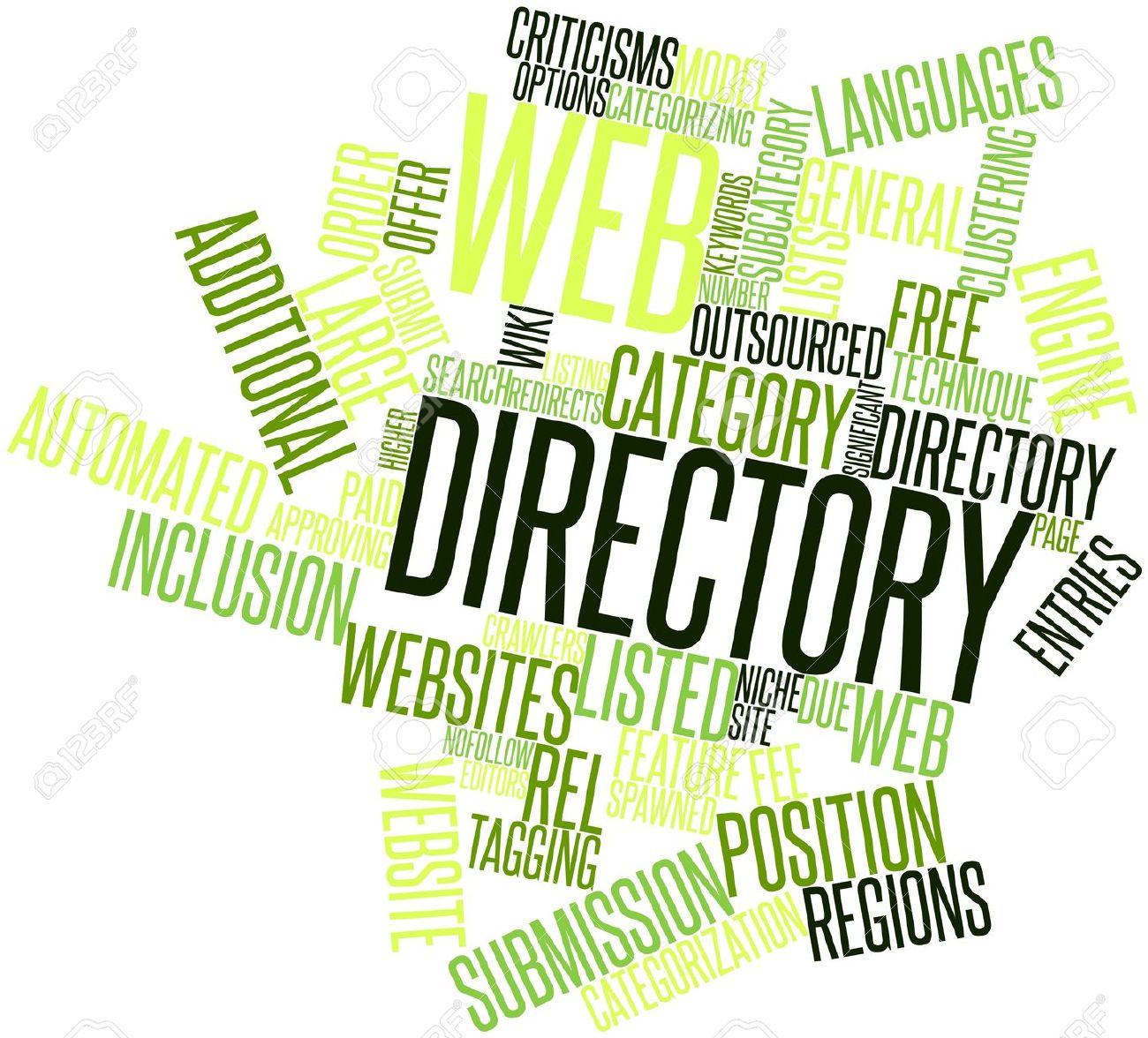 Different types of directories
Today, you can find several business directories that can help many business owners to gain more profit and exposure, which includes:
General directories. This is a kind of directory that accepts all types of websites. General directories have wider range of categories as well as sub-categories under which the sites can be itemized. Such typical categories that will be find in here includes internet home, sports, travel, business, finance, art, shopping and many others. Additionally, these directories are being listed in an alphabetical order. Since these are the most extensive among all the types of directories, they have wider reach and larger audience logically.
Niche directories. If general directories are expansive, niche directories targets small audiences These directories only list those sites that are related, deal with or the specific theme or nature of the directory. If you are having a health or shop business, the directories could be listed your e-commerce or health related sites deferentially. To get a link from the niche directories holds more importance as the link comes from quality sources and applicable. Most importantly, it will be a lot easier for you to connect with the target audiences if your business is listed in niche directories.
Bid or bidding directories. These kind of directories requires the website holders to place bids for so that their websites will be listed in these directories. For the highest listing or placement in a set, business owners need to increase bids constantly to fend off competition among other sites. The websites listed in here are ordered based on the expanse of bid. If you require higher bid, then your site will have higher listing. The most visible are those with higher listing since it attracts more traffic.
Regional directories. From the name itself, regional directories list only the sites that belong to a specific country, area or region. For example, U.S regional directory listed only the sites of those individuals or businesses and provides them with specific service if they are based in U.S.
Blog directories. These are directories in which blogs might be submitted under pertinent categories and sub categories. Blog directories considers as general categories sorting all kinds of blogs under the different categories. There's no required payment in listing blogs in blog directories.
Article directories. Just like blog directories, articles are also free to submit in article directories and it has wider variety of categories and sub categories. These can be niche or general directories, however the resource box details must be include such as the author's name, his website and company in order to protect the copyright.
Brick and mortar directories. These directories list offline stores and businesses, although these are rare to find. They list various types of offline organizations or business with an area-specific listings or those businesses that deals with particulars services.