Similar to picking up most gadgets, buying a pair of headphones involves a lot of comparing and thinking. It is not always easy to find a good pair that is within budget and that offers all the right features. It is even trickier to find one that produces the best sound quality at an affordable price.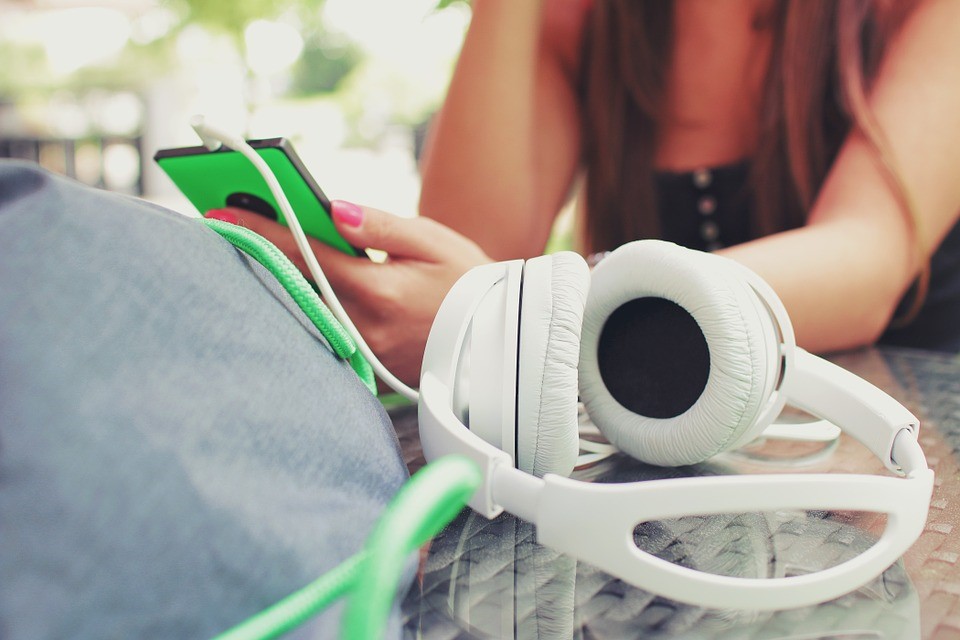 Regardless of these challenges, there are ways to make the whole process of picking a pair of headphones simpler to complete. We're going to take a closer look at the best tips in this article.
Decide on a Style
I personally didn't like wearing earbud-styled headsets until very recently. I found a set of foam earbuds that are very comfortable and decided to try a pair. Whenever I'm home, I still prefer to use my big, around-the-ear headphones for maximum comfort, especially when I'm working and listening to music for an extended period of time.
The style of headphones that works for you will depend on your personal preferences. Some of you may like earphones better than bigger headsets. Others may prefer sport-styled earphones that will stick to the ears like glue. Again, it's a matter of personal preference.
That said, it is necessary to decide on a style at the beginning of your search. This will help make the whole search simple, since you can focus on one category and compare the best products that are well within your budget. Choosing a style will also help you save time and find the best deals on the earphones that you want.
Search Within Your Budget
There are plenty of options on the market. While it is true that you get what you pay for with earphones, there are also products that are very good in terms of sound quality and are priced reasonably. Most of these products have a cult-like following and are much easier to find these days. The reason they can offer such good sound quality for less is because they don't spend as much on marketing as the bigger, more famous brands.
So, how can you find the best products to look into? The next time you search for earphones on Amazon, set that price range filter according to the budget you have in mind. Sort the search results based on popularity, reviews or ratings and you'll find a lot of gems to choose from.
More Than Sound Quality
Sound quality and character are still the most important factors to consider when choosing earphones, but they are certainly not the only two. Durability, cable type, connection options, accessories included in the package (i.e. a hard case) and comfort are just a few other factors to consider. You probably won't find a pair of earphones that meet every requirement you have, but you will find some that are close to perfect by taking these factors into consideration.
Use these three tips to help you find the best earphones or headset for your money. You can speed up the search and find a great deal on a pair you like even sooner.