Sometimes it's easy to fall into a rut, and that's perfectly okay. There's nothing wrong with a little setback every now and then. Just make sure that it doesn't take over your life! When you're not feeling so good, try to think of ways to make it better. In our 10 Ways To Improve Your Mood compilation, we hope to introduce you to things that will spark some joy into your daily life.
These are just general pick-me-ups that you can apply to get yourself going  Give it a scroll! I guarantee that these will help you feel happier and healthier!
TIP#1 – TRY SOMETHING NEW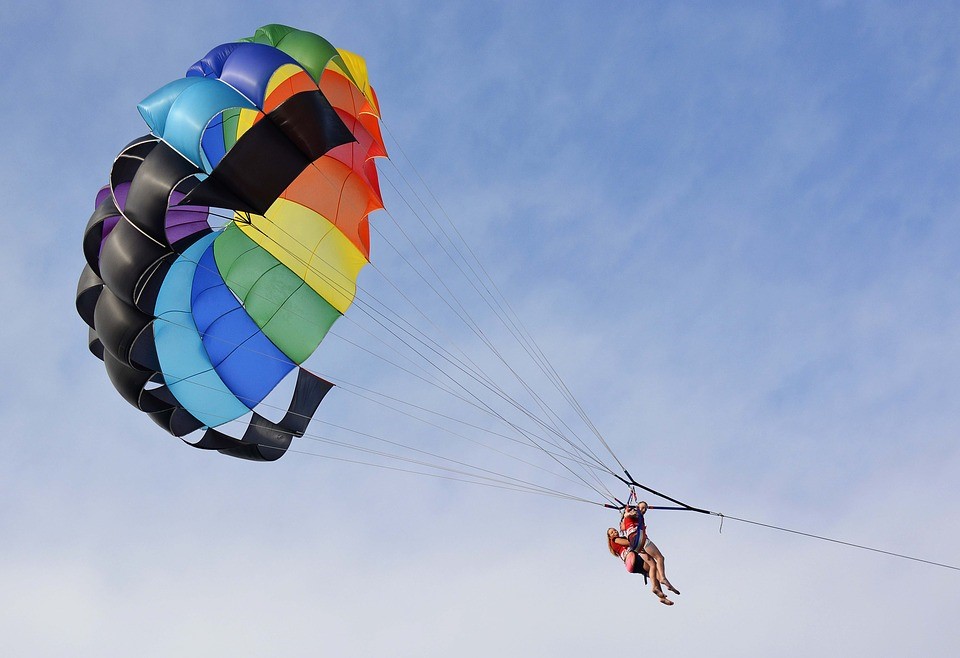 Bare with me! I'm not asking you to go parachuting or skydiving– but maybe I am? The premise here is actually fairly simple. Sometimes, we just feel stuck. Like we're not going anywhere in life. Again, that's perfectly normal, we all feel this way at some points in our lives. Some just might be able to hide it better than others.
Anyways, we're going off topic. First up, in our 10 Ways To Improve Your Mood, is to try something new. Experience something for the first time! It doesn't have to be as insane as going skydiving or parachuting in the middle of nowhere. Just allow yourself to splurge on something less tangible than materialistic stuff.
Try going to that expensive restaurant you've been avoiding or a concert from one of your favorite artists. Anything is fine! Just allow yourself to experience something more than what you usually do.
TIP#2 – DO GOOD THINGS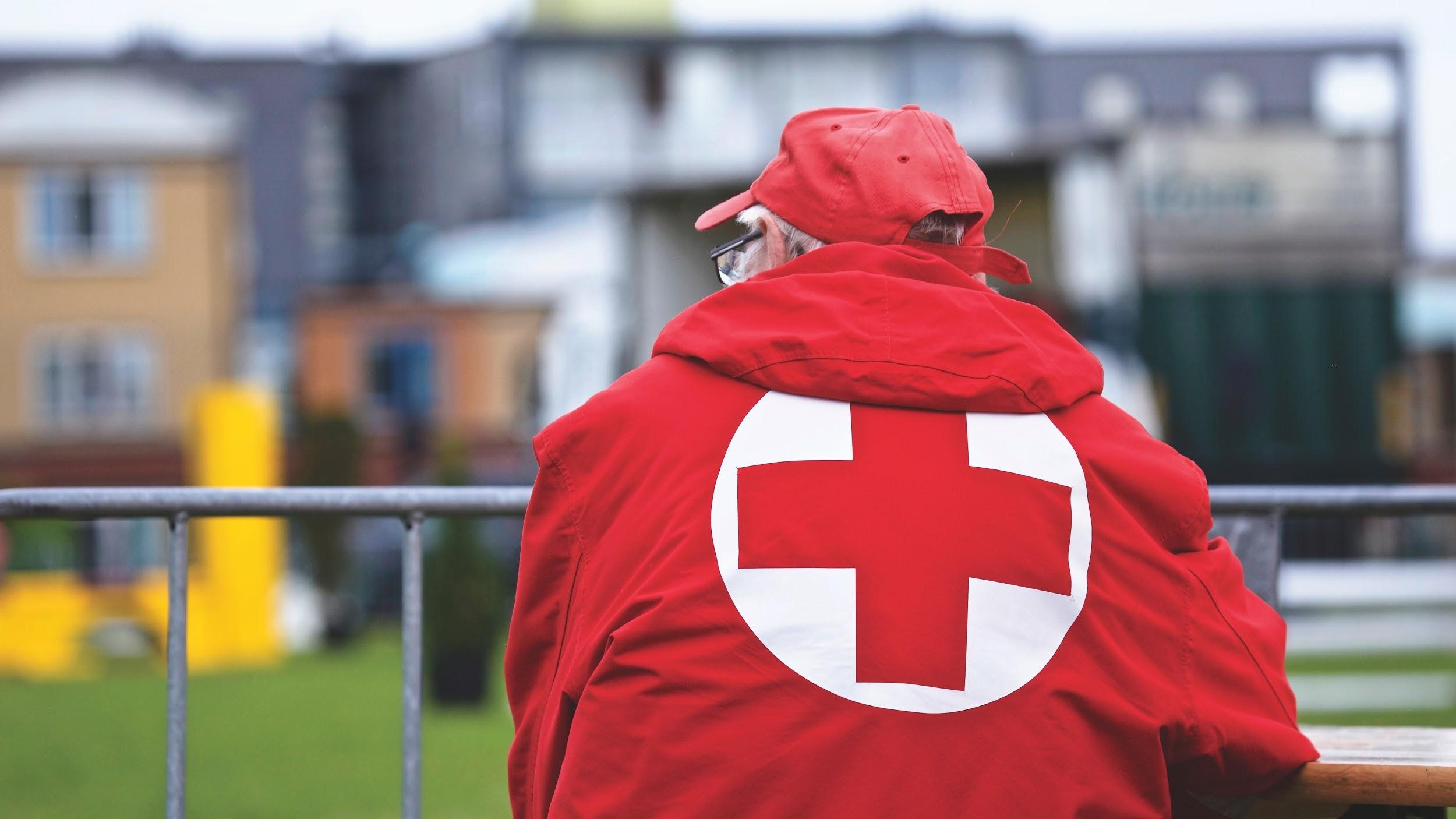 Contrary to what you may or may not believe, you don't have to have special training in order to be an everyday hero. Take the American Red Cross for example, they have volunteers from all over the world! This kind of activity needn't be a full-time thing. Volunteering is just giving up part of your time for a better cause.
And okay – that might sound like you're just adding more things to worry about, but have a chat with a couple of people that volunteer in your community. Trust me, they will have nothing but good to say.
If you're looking for something a little more easy on your time. Then sign up for an one-off activity. Donate some blood to the cause, or go on one of those charity runs or walks that they set up. It'll help you develop a sense of empathy, one that will help you appreciate the greater things in life.
TIP#3 – SNUGGLE UP!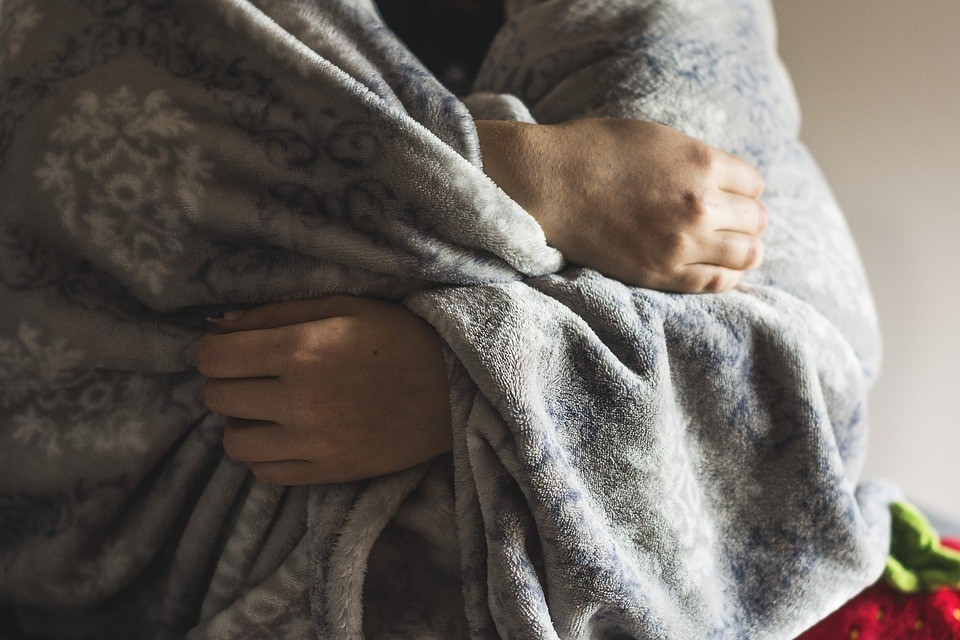 If you're looking for something a little easier, then this tip is the one for you! It doesn't require anything but yourself and something to cuddle with. This is actually a lot more scientific than what you would imagine.
As humans, we instinctively want to be held. This kind of sensation will shut down our stress hormones, and will make us feel warm and safe. In order to activate this reaction, you need something that will apply pressure on certain spots of your body. This can be from a massive bear hug from someone you care about, or the comforting caress of weighted blankets.
TIP#4 – TIME TO SWEAT!

I know it's easy to swear off exercise. After all, it's physically draining and all you get is a body soaked in sweat afterwards. However, that's not necessarily true! Exercise makes it into our 10 Ways To Improve Your Mood list, because much like snuggling up with weighted blankets, it allows for a reaction in our body that will help get us back into a better mindset.
It activates something called, endorphins. Which releases a rush that will have your body buzzing and feeling 100% alive.
TIP#5 – GET HEATED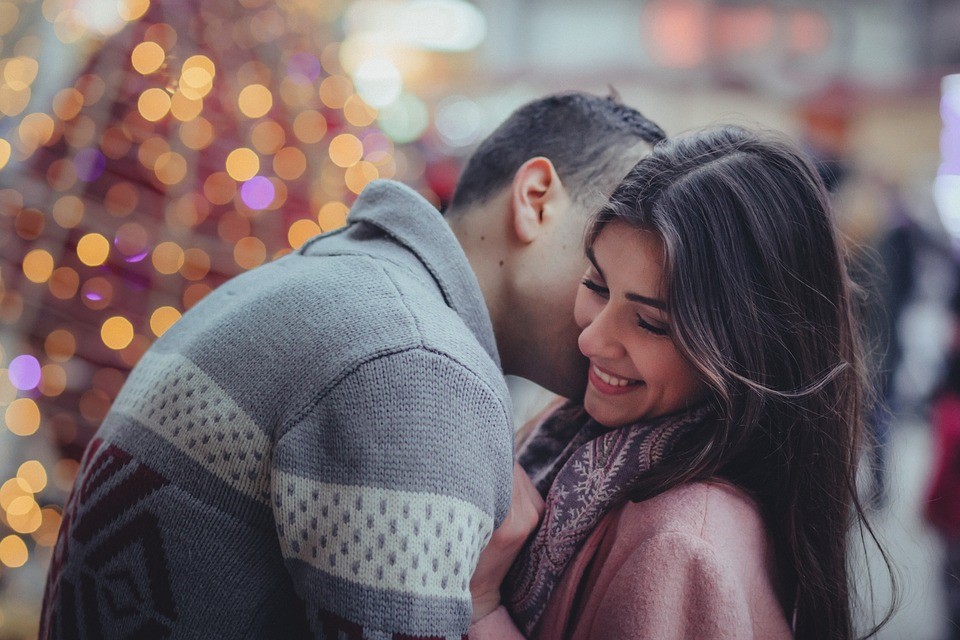 What better way to improve your mood than with someone you care about? You know what I'm talking about here. Take your significant other out for some dinner, romance them a little! That in itself should improve your mood by a ton.
Afterwards, take the time to cuddle up and share a couple of sweet kisses. If you want to take things further, then spend some time heating up the bedroom! Sex releases a natural high that will have you, and your partner, feeling amazing.
TIP#6 – PETS!

These little bundles of joy are perfect cuddle and play buddies! It doesn't have to be a puppy or a kitty either. Something lower maintenance like a hamster or gerbil might work better for you. You can even get a two-fer for this one. Refer back to Tip Number 2! Adopting a dog or cat from an animal shelter is the perfect way to kill two birds with one stone (not literally!)
TIP#7 – LOOK BACK AND SMILE

We store memories in photographs and videos for a reason! This makes it to our 10 Ways To Improve Your Mood list as a reminder. It's a reminder of better things, of good things. Things that will happen again, if we'd just let it. This is a lot more sentimental than the other tips that we got here, but it's a nice and mellow way to spark up some motivation.
TIP# 8 – VITAMIN D

If you're feeling a little blue, then the best way to get out of that rut is to go out and experience some sun. Go for a walk, or have a picnic at the park. Just let yourself enjoy the outdoors every once and awhile.
TIP#9 – QUIET TIME

Not everyone enjoys when things are loud and crowded. It's perfectly okay for you to want to have some time alone for yourself. Pick a quiet spot, one that allows you to be you. You can read a book, listen to some jams, or even just stare at nothing. Let your mind breath, and just… relax.
TIP#10 – SLEEP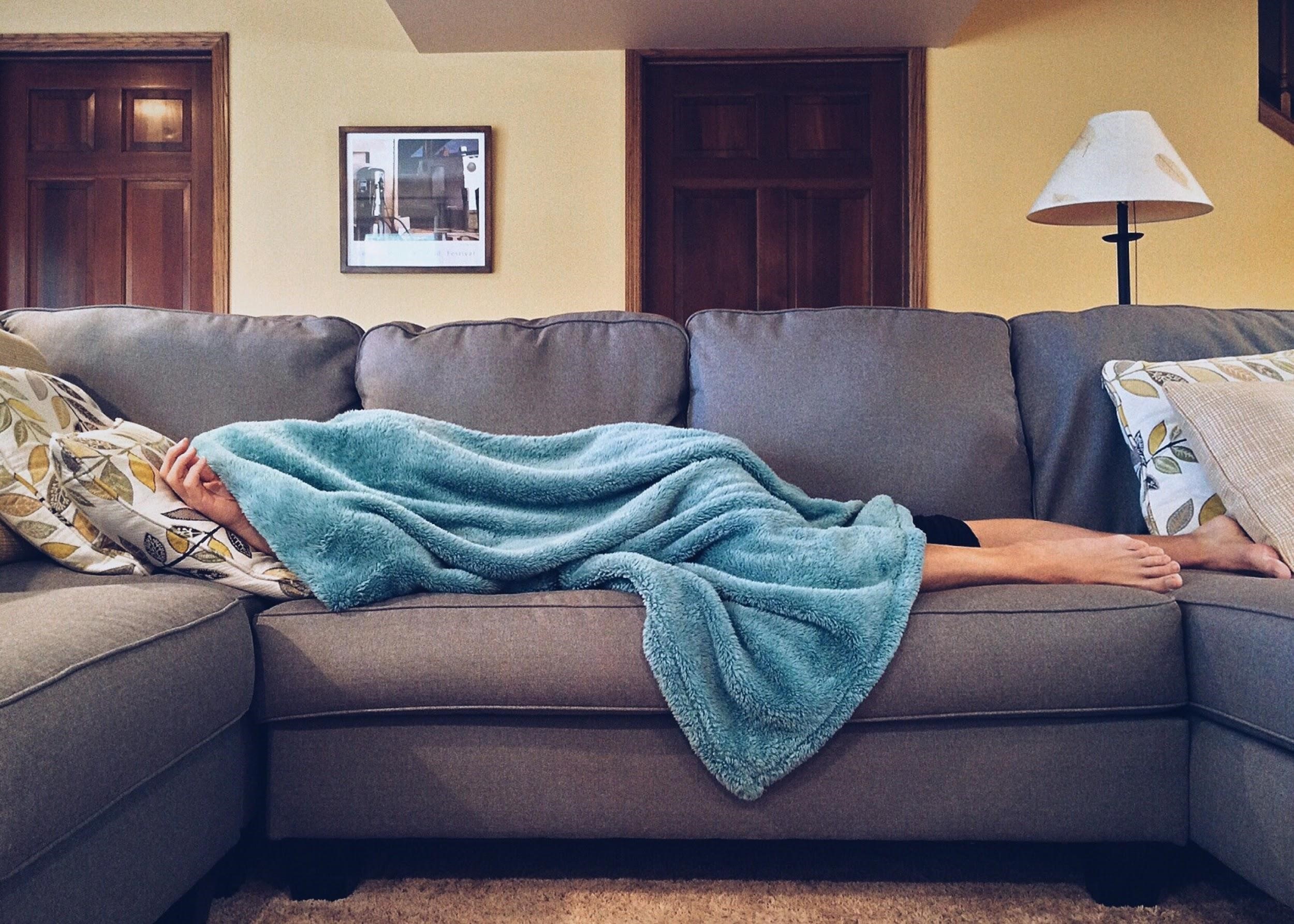 We'll end our 10 Ways To Improve Your Mood with something that is a given, but something that people seem to neglect anyways. Of course, if your mood has led to you having a hard time sleeping, then you might have to try a couple of the things we mentioned here first.
Maybe go for an exercise that will tire you out, cuddle with someone or cover yourself up with a weighted blanket, etc. Just make sure that you're getting the right amount of sleep every day so that you can start your days right!